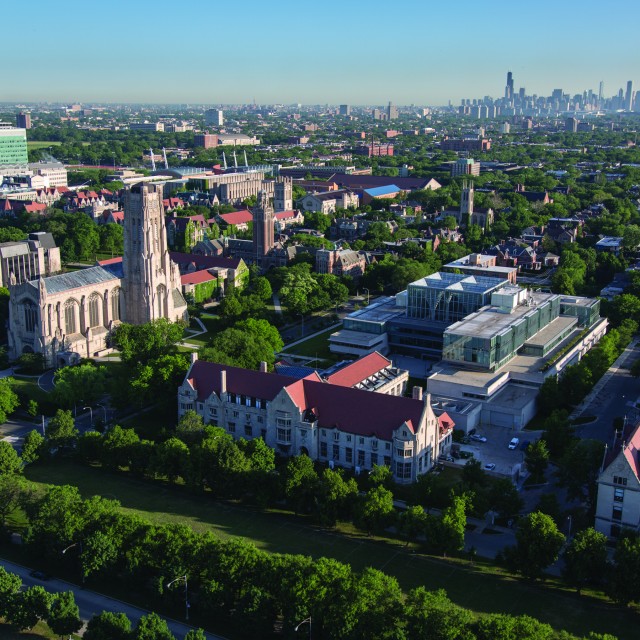 97

Students per class

365

Training faculty

240

Undergraduate degree institutions
Reaffirming our Commitment to Recruiting Diverse Students
The PhD graduate programs in the Biological Sciences Division at the University of Chicago remain deeply committed to our mission of recruiting talented students who align with our goal of educating diverse PhD students of exceptional promise to be rigorous and independent thinkers, innovators and future leaders in the biological sciences.
In addition to holistic recruitment efforts led by our graduate program admissions committees, we also remain deeply committed to ever expanding DEIJ efforts across the entire Biological Sciences Division At the University of Chicago, we consider diversity to be a strength—and, indeed, foundational to our academic success. Advancing rigorous inquiry requires welcoming a diversity of perspectives and ideas, as well as a diversity of life experiences. Bringing together people from the broadest possible range of backgrounds is often the first step toward realizing field-defining scholarship and providing a transformative education for our students by fostering a culture that reveres open discourse and constant questioning.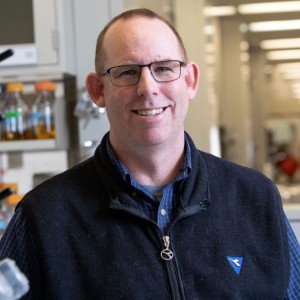 Read letter from David Kovar, PhD, Dean of Graduate Affairs Biological Sciences Division
The University of Chicago famously embraces inquiry and impact. Through graduate and postdoctoral education, we celebrate the transformative power of ideas and the opportunity to enrich human life here in Chicago and around the globe through basic, translational, and clinical research.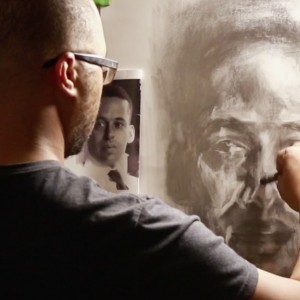 See all events coming up for the BSD Office of Graduate and Postdoctoral Affairs including recruitment events including the virtual open houses on October 13 at  4pm Central Time and November 9 at 5pm Central Time.